Helping you grow in a safe environment of trust, collaboration, and wisdom is our earnest effort at BOC.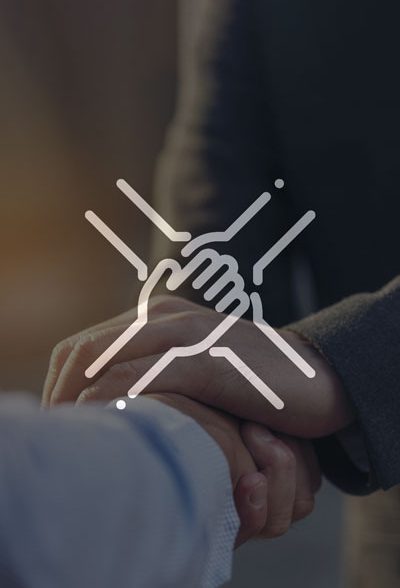 An entrepreneurial journey is often lonely because finding trustworthy people may be challenging. So BOC is here to create a culture of Trust. We are creating a dependable environment for you to share your views and get reliable solutions for a collective growth.
Get positive criticism and new perspectives
Acquire expert advice on your new ideas
Share classified information confidently
Feel secured with people who offer reliable advice
Our aim is to create a bond of Trust – a circle of behaviour, a circle of influence, a circle of concern – because only when one is connected emotionally is one concerned about the other person's growth.
Through BOC we want to make a difference in a world of cut-throat competition. Instead of fighting your own lonely battle, we bring you a tribe to belong to and grow together.
Build relationships, build collaborations, build success
Provide a safe environment of trust, transparency, and talent
Create a mind-set shift for collective growth
We believe working alone requires more efforts, and it can take you to a certain level. But when collaborations happen newer and better ideas are created, making the sky the limit. So BOC stresses on building strong relationships that lead to exponential growth and sustained success.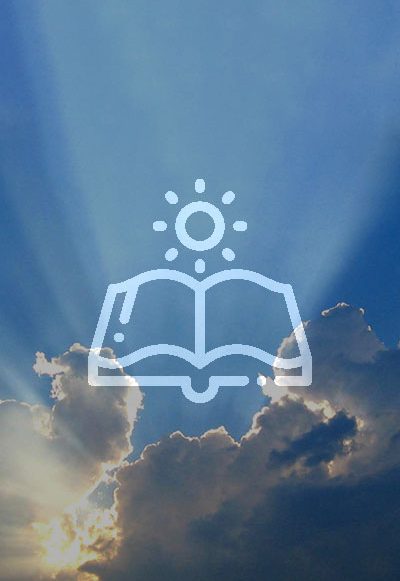 We believe everything you are today is because of your mind-set, which has to evolve over time to accelerate growth. We facilitate this change through a process of collective learning, collective wisdom, and collective growth.
Share ideas, learning, and perspectives
Clear your blind spots while getting unique solutions
Provide a bouncing board for new ideas and strategies
At BOC knowledge sharing is not limited to one area. It rather provides an all-round growth and development. You get an idea about different aspects of business, which includes staffing, sales, marketing, management, branding, building new collaborations, and more.