Your Exclusive Circle of Power
Bring a Mindset Shift and let's make Massive Success happen!
It is a platform for established entrepreneurs to come together, support each other, and grow. At BOC, our members' business expansion and growth is a by-product of the mindset shift that we bring about while emphasizing on the values of collaboration, trust, and knowledge.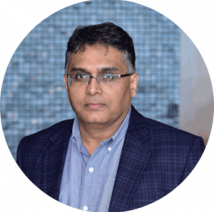 Managing Director at
Diagold Creation Pvt. Ltd.
All the sharing of ideas and discussions post the presentations give a deep insight into various strategic moves. There is a lot of cross learning that happens, which is beneficial to everyone's business.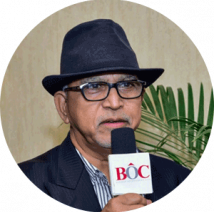 Founder & CEO at PDA
Architects Pvt Ltd
BOC is a platform to meet established people from all walks of life. It provides a safe environment to seek appropriate solutions to any issues in your profession and business, with honour and dignity.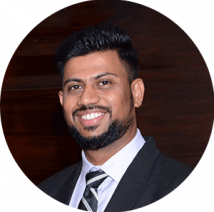 Director at Adroit Biomed Ltd.
It brought about a mindset shift in me. Once you are able to tune your mind for the big growth story that you wish to build up in your business, a whole lot of change happens.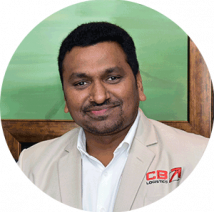 BOC is a fantastic bouncing board and an excellent learning platform. Each BOC meeting is filled with new learning, and it can be attributed as a mental exercise.
I learned to go into business only with people whom I like, trust, and admire.
– Warren Buffett