Your Exclusive Circle of Power
Bring a Mindset Shift and let's make Massive Success happen!
It is a platform for established entrepreneurs to come together, support each other, and grow. At BOC, our members' business expansion and growth is a by-product of the mindset shift that we bring about while emphasizing on the values of collaboration, trust, and knowledge.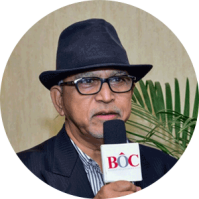 Suhas Deshpande
Founder & CEO at PDA Architects Pvt. Ltd.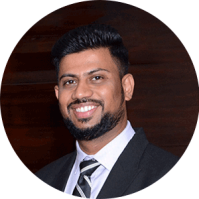 Sushant Raorane
Director at Adroit Biomed Ltd
I learned to go into business only with people whom I like, trust, and admire.
– Warren Buffett