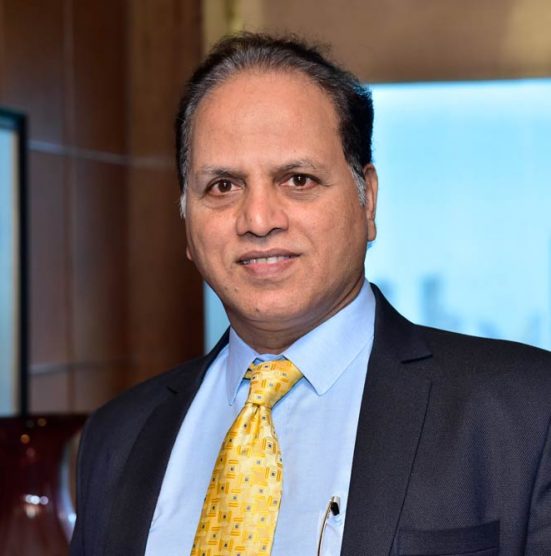 Founder and Chairman of BOC,
strongly believes that one is the architect of one's destiny.
And rightly, with his sheer determination and a positive belief system, he has paved his entrepreneurial journey from trading notebooks during his school days to becoming a successful entrepreneur.
If you want to walk fast, walk alone. But if you want to walk far, walk together.
– Ratan Tata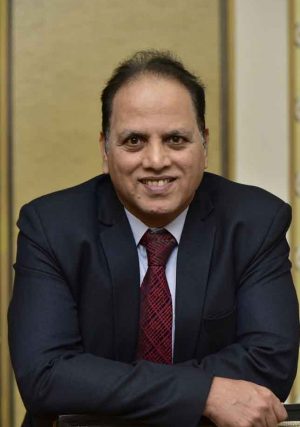 A first-generation entrepreneur, Rohit Raul's key strength lies in:
Networking and connecting people from different sectors and industries
Exploring new opportunities and finalizing collaborations
Creating impactful communication, building relationships, and leaders
Rohit is a true leader who defines leadership as creating the next generation of leaders.
His operating principle is, "It is always a decision of one person and magic of the team".
A thoroughly people's person he knows the importance of having a positive mindset Interestingly, he feels the entire world is an extension of him and satisfaction in being instrumental in the success of others. In his words, "I'm the go-to man for everybody".
When it comes to BOC, Rohit Raul is the man behind facilitating the successful business collaborations. As he gets new people to the table, connecting them "like pearls on an exquisite necklace", he works towards building a business community that works together and cares for each other.
His supportive and accommodating nature does justice to his work, which involves
Getting people business opportunities
Coaching and mentoring entrepreneurs
Providing an environment for brainstorming
Inviting ace industry experts to share their ideas
Bringing out the best in people
Taking people to the next level
His ideal focus is to bring about a mindset change because that is where he believes success lies.
Besides BOC, he serves at various business and social organizations like Saturday Club, IMC Chamber of Commerce and Industries, and more.
He is a sought after speaker at various platforms and is a guest speaker at management schools. Apart from work, Rohit delights in the rush of adrenaline as he joins marathons, participates in adventure sports, and travels across places meeting different people.
A seeker of knowledge, he jots down quotes, new words, and phrases to develop his language, his first love along with speaking. Currently, obsessed with the number 55, as he turns 55, he is bent on doing various challenging activities around this number.
Rohit loves giving back to society as he believes in, "Ask not what your country can do for you, ask what you can do for your country."
His personal mission of life is to add value in each person's life he comes across. Spirited and energetic, Rohit believes the best is yet to come.
He keeps himself future-ready by reading books, attending seminars and conferences, meeting high achievers, and watching YouTube videos.