Business Opportunities Club (BOC) is all about Coming Together and Growing Together!
It is a platform for established entrepreneurs to come together, support each other, and grow. At BOC, our members' business expansion and growth is a by-product of the mindset shift that we bring in. The positive change is also because we follow the values of collaboration, trust, and knowledge sharing to the core.
Currently, we are set on a mission to help 100 entrepreneurs achieve INR 1000 Cr valuation. We are here to encourage you to grow your business, accelerate profits, keep an eye for IPOs, and even sell to create wealth.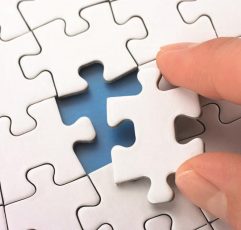 While with Saturday Club, Rohit Raul identified a huge gap. He realized established entrepreneurs who visited the club never gained any value out of those meetings. They never got an opportunity to interact with like-minded people of their stature and above. To fill in this gap, Rohit joined hands with Agnelorajesh Athaide and started BOC in 2016.
BOC is not just a club but a functional learning hub, with a serious outlook towards mindset shift to take your business to the next level. It is a community that inspires and builds visionary leaders.
What sets BOC apart is that it provides an all-round growth. Here you learn about different aspects of business starting from staffing to sales, marketing to management, from branding to building new collaborations, and more.
At BOC, we understand your needs as a businessperson. We know how challenging the world of business can be. So we stand as the bouncing board for you in the midst of any business challenge.
Besides, we bring about a mindset shift to create the culture of bonding and staying together. This in turn is a constant motivation to spread our work and touch upon more and more entrepreneurs.
Founders of
established companies and professions
from various age groups make wise new connections at BOC.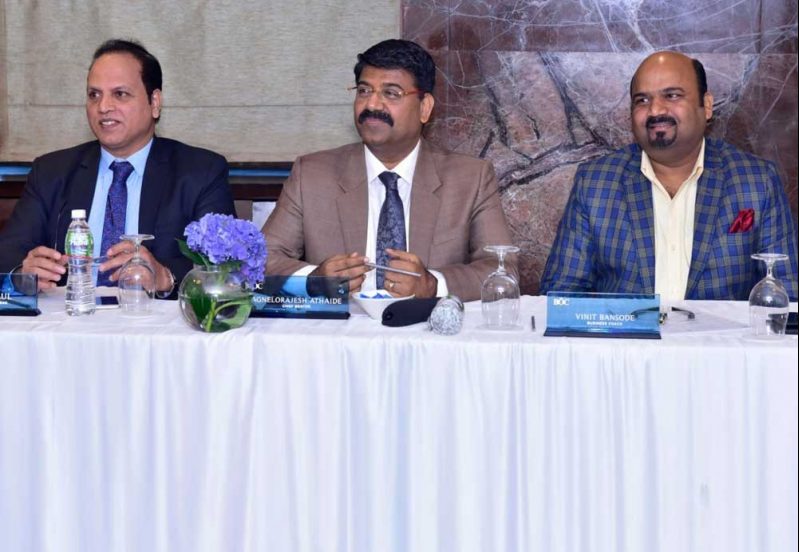 Prosper with an Access to the Credentials of Powerful Personalities!
Leave your Footprints of Success with BOC!
Collaborate, Share, and Grow as a Community!
Power, Prosperity, Personality – That's BOC. Get labelled too!
Great things in business are never done by one person.They are done by a team of people.
– Steve Jobs